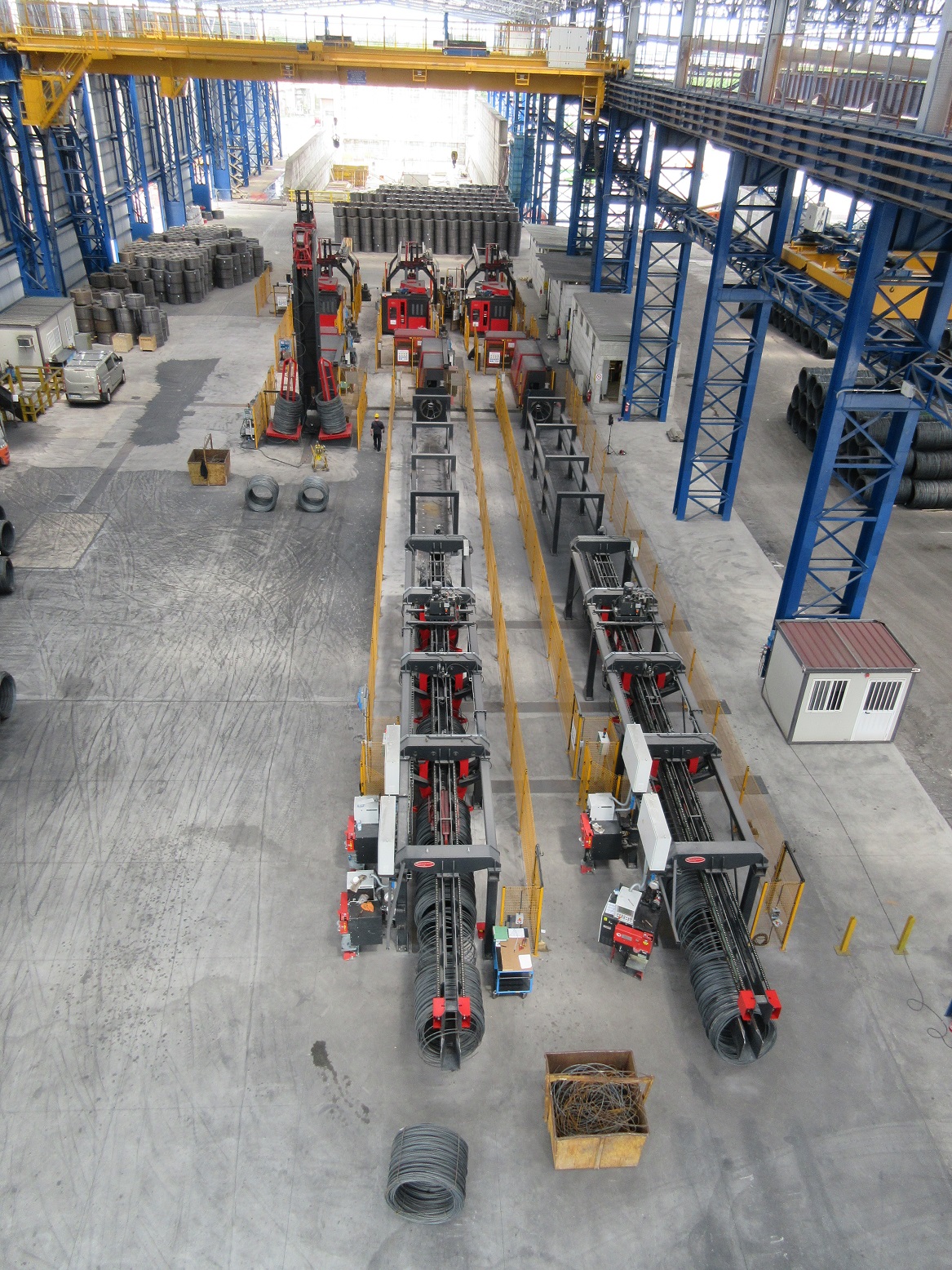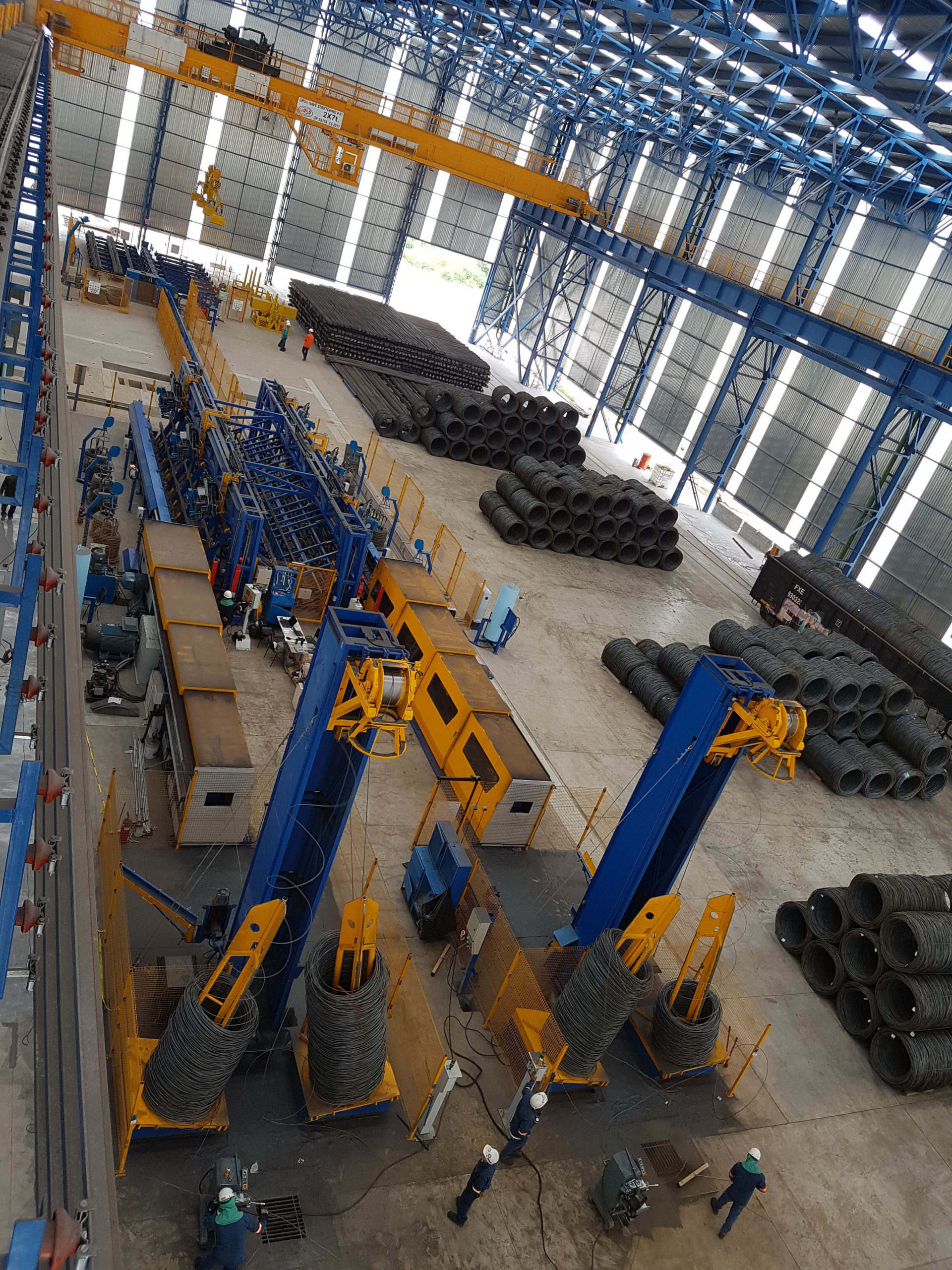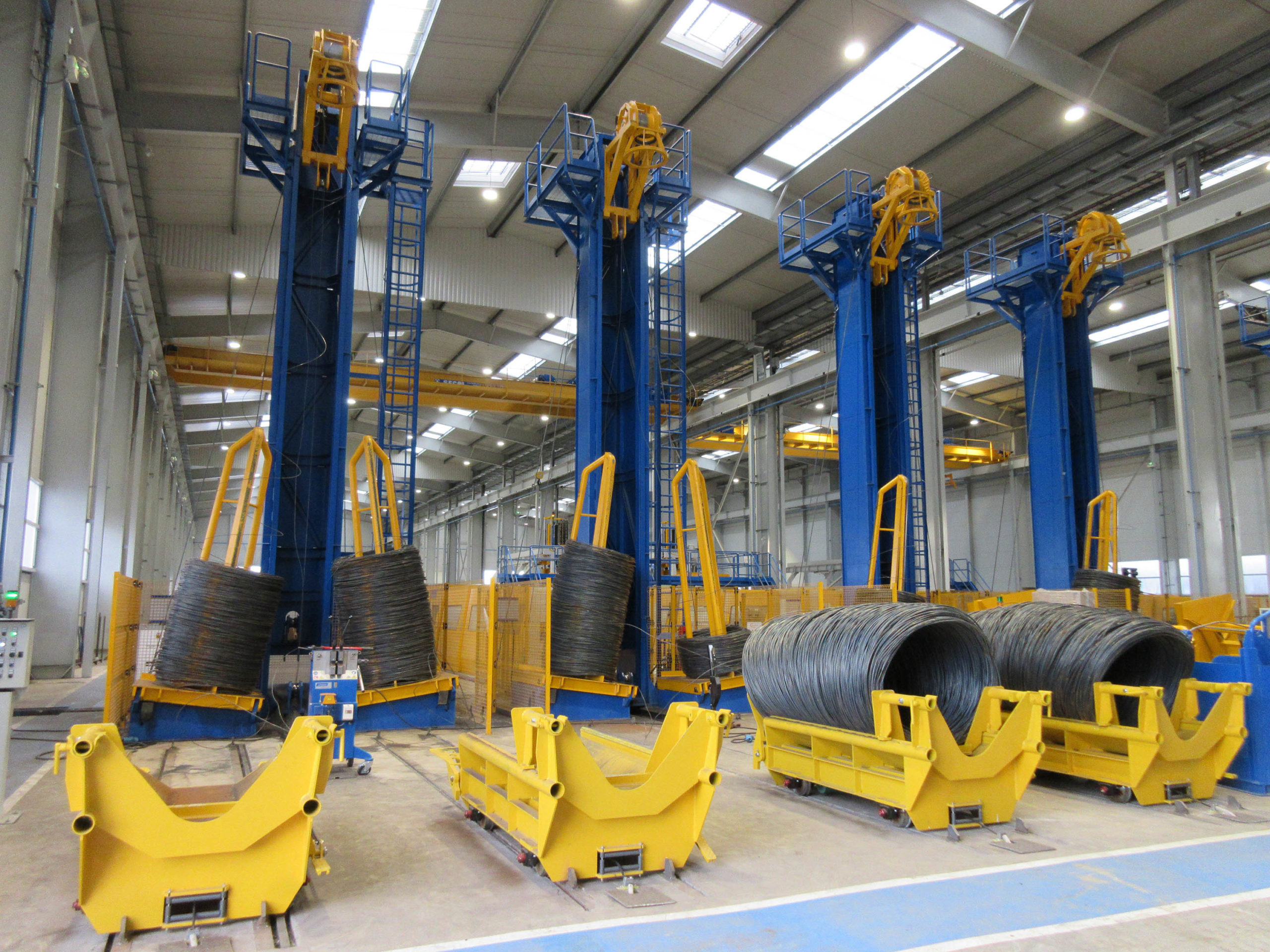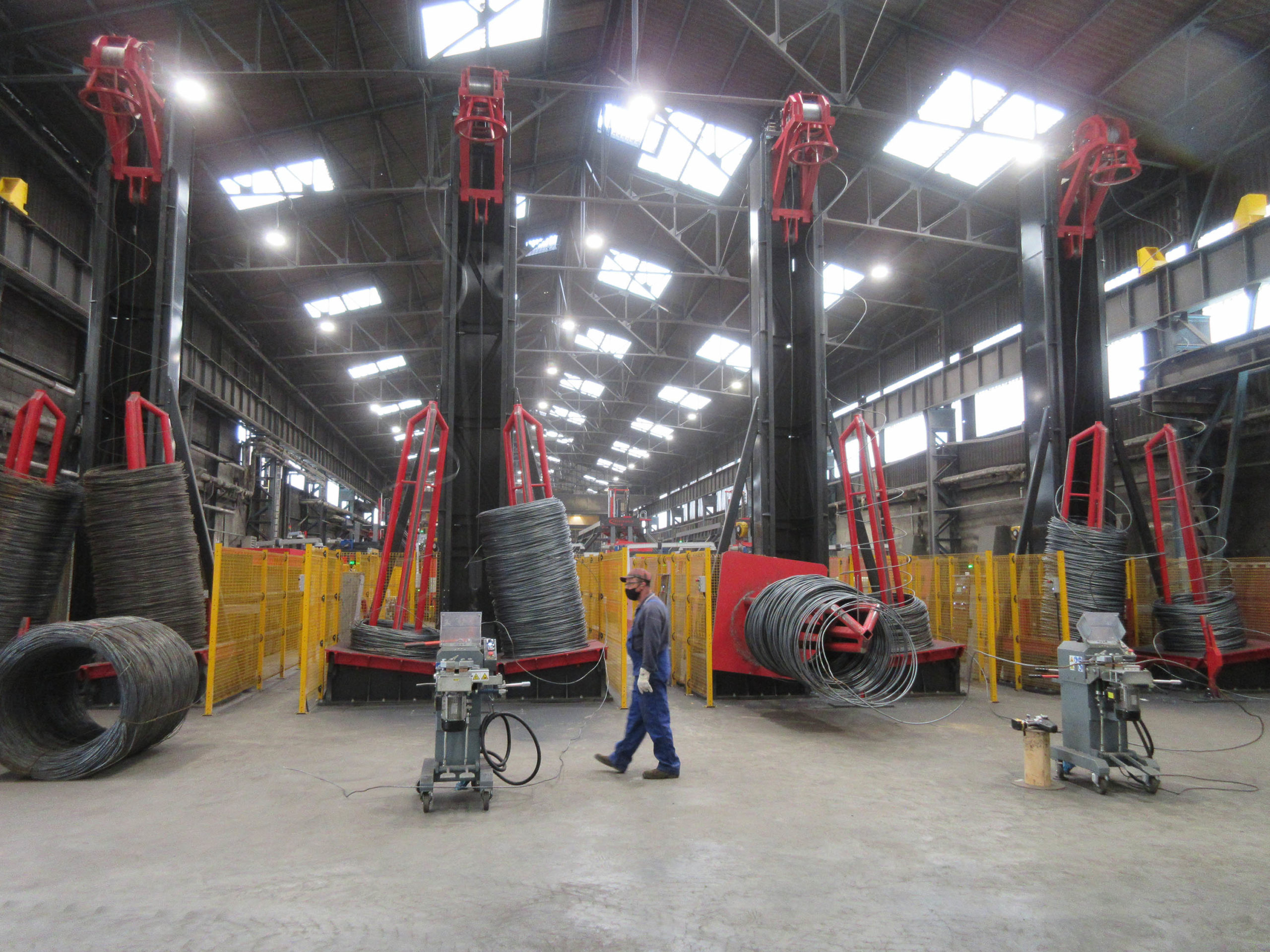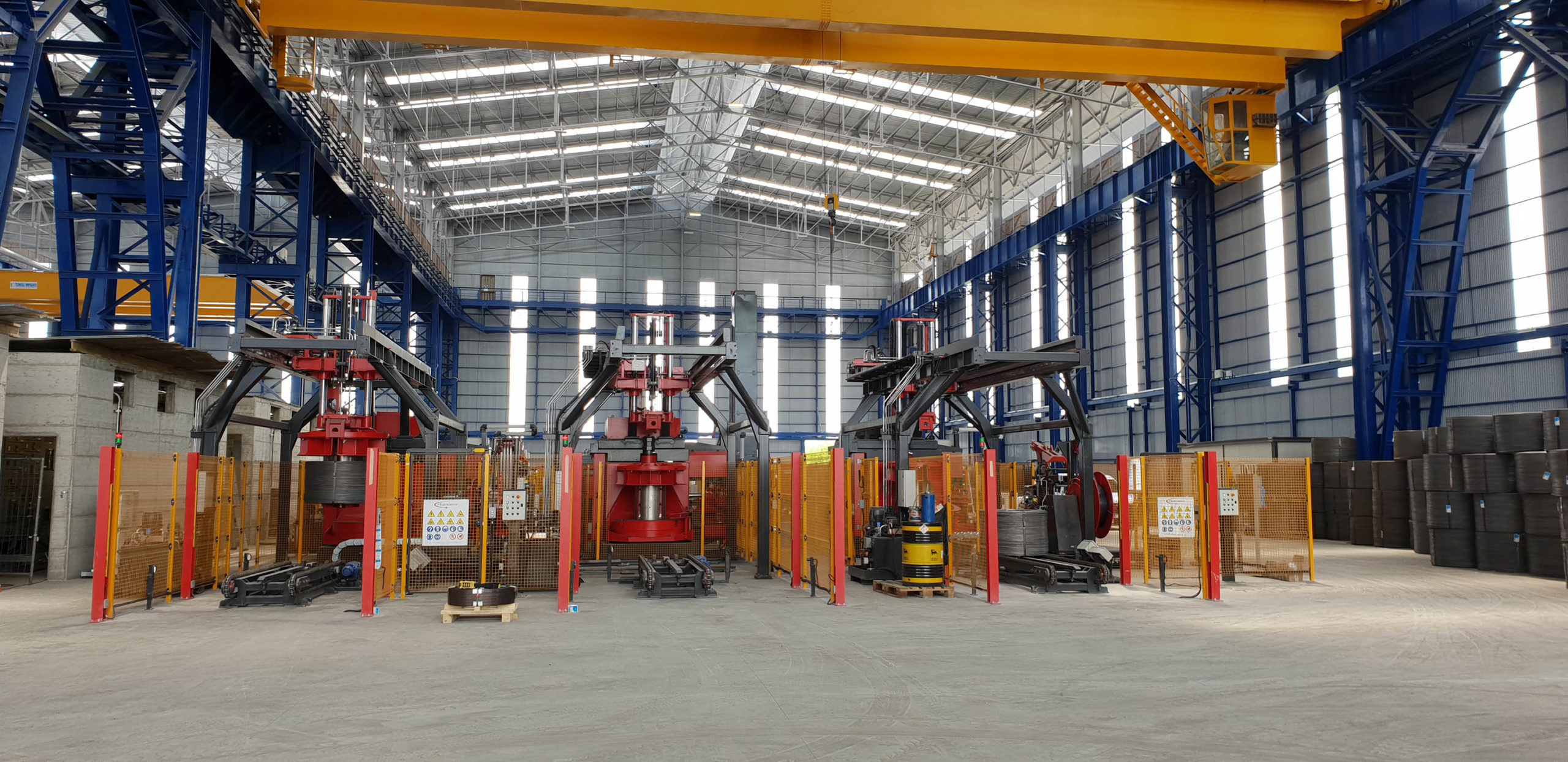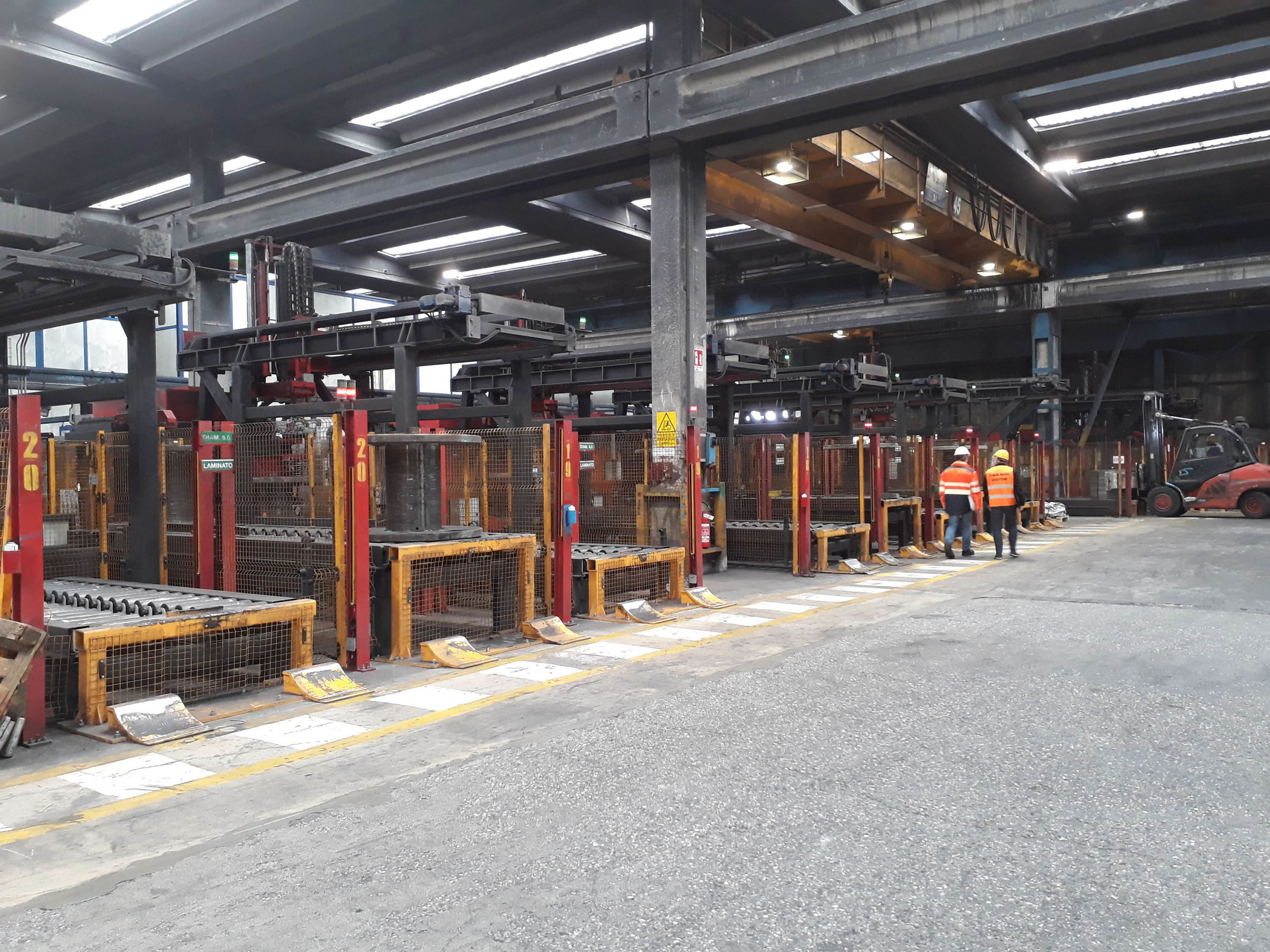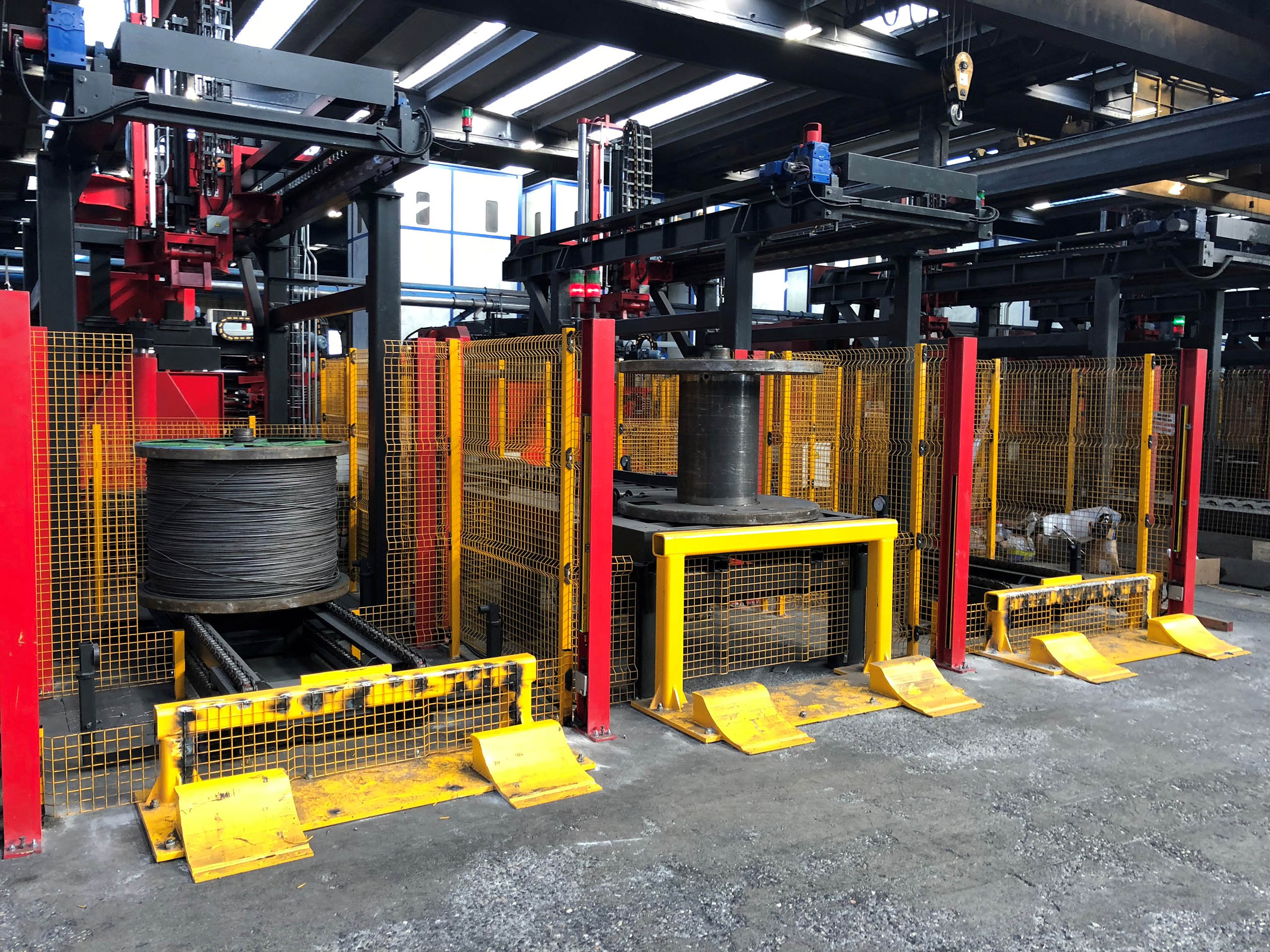 Promostar
a complete range of products and services
Promostar is an Italian Company, very well known Worldwide in the field of steel wire transformation, specialized in the design and production of a complete range of cold rolling steel wire machines, multipass steel wire drawing lines, stretching steel wire machines, wire spoolers and special wire machines.
Thanks to more than 40 years of experience in the field of process of cold rolling and stretching of steel wires we manufacture high performances automatic turn key plants, that are tailor made according to the needs of our customers in terms of layout, products sizes and level of automation allowing to reduce the transformation costs of the whole process.
The technology we always have constantly developed starting from 1975, originated from an important Italian steel mill worldwide leader to which we belonged until the early 2000s, has been an incomparable opportunity being on the same time producer and final user of these machines, sold everywhere among the big international market of steel wire producers and transformers.
Why choose us
not only manufacturing, but also consulting
We are proud to say that our offer is not limited to the construction of machines and equipment: our additional value, thanks to our long experience working closely with our customers, is the capability to supply valid training, technical assistance and consultancy to improve the production of the cold roll, stretching, drawing and spooling process: These services, added to the high level of our steel wire machines, are the keys to reach the targets and maintain it over time in terms of efficiency and performance of the plant as well as in terms of correct mechanical properties of the final products required by the market.
"Reliability, experience, flexibility and innovation are the corner stones that we follow to guarantee our results. Your success is our success".